Figured out why my recordings were not happening. Looks like I have too many splitters.
What is cool is that Silicon Dust HD Homerun has tools to show signal strength and quality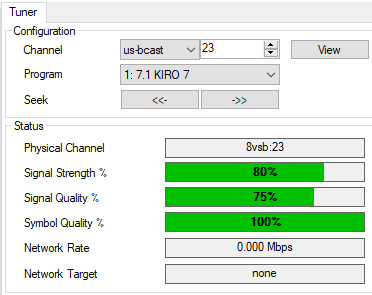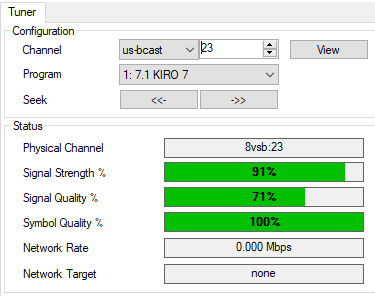 I think a distribution amp would help, if it does not work I will look at a better antenna or a preamp.
Weight is from this morning, but after my workout I did hit 320.
Weight: 322.0