Finally got the NVME 4 drive in, as planned though, I will keep the NVME 3 drive as the OS drive.
Here is the OS Drive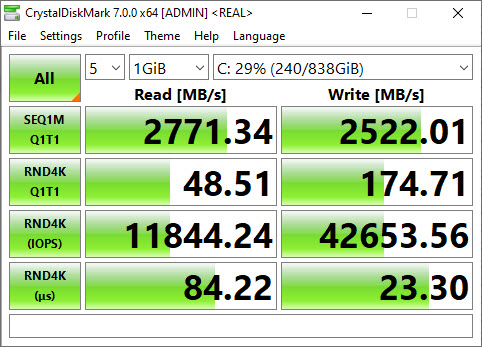 Unfortunately the NVME 4 drive does not show much better performance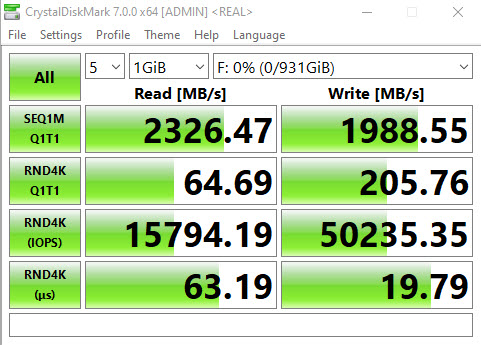 Not much better in fact worse on the sequential, but it is going to have to do.
For yucks here is what I think is a CMR drive, not entirely sure.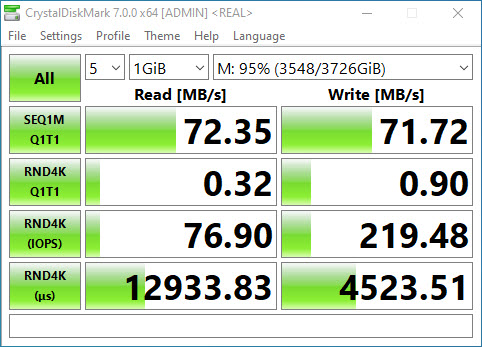 And what I am pretty sure is an SMR drive.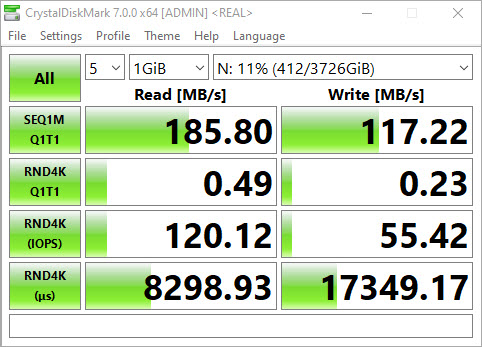 Weight: 316.6