I like to relax when I am vacation, but today I had energy.
First thing we did was go to a bakery near where we were staying and had some breakfast.
Then we went walking on this long route, I swear it should have gotten all my steps, but looking at my watch it was only about 3500 (one way)
Its an interesting route where you start from the sun and go to various signs that have the different from Mercury to Venus to Earth all the way to Neptune, ok pluto.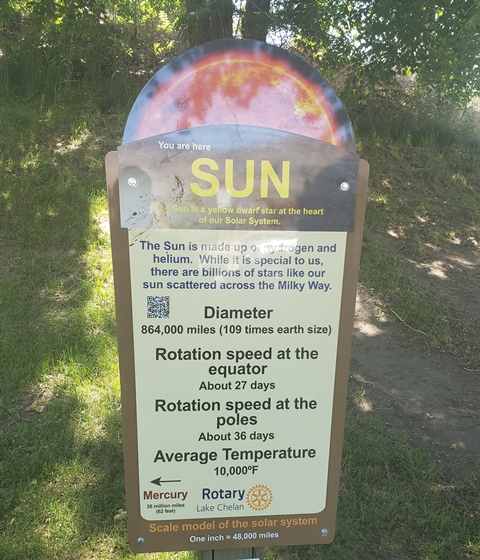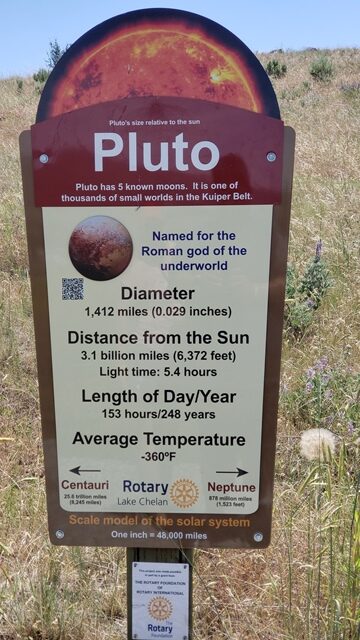 That started the day right. Ended the walk with Ice Cream.
After that we went to the 12 tribes casino and won.
Then found a Wine Tasting Bar B Que place. That was fun.
Did a bit of pool swimming.
And walked the balance of my 12000 steps to get milk shake and ice cream.
Now relaxing on balcony with win and dinner.