Wow, first big event in 2014, the Big Climb.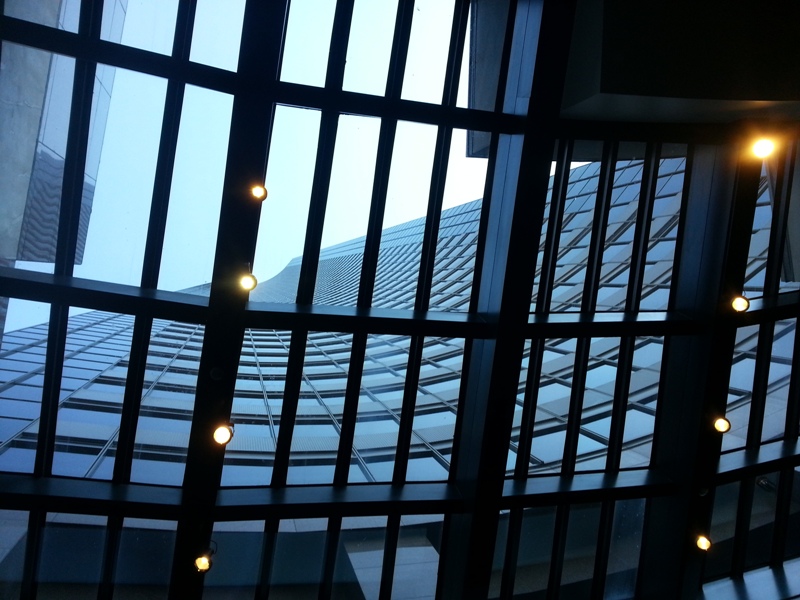 While we were in line to start we got a good look at how high this thing was.
Finally got to the start point and it did not hit me that this was a tough run till after a passed through those doors.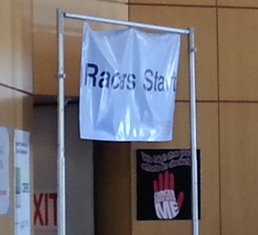 As early as the 10th floor I was questioning what I signed up for.
My oldest daughter participated with me, she totally blew me away going up the building.
Although the climb itself was boring, all stair well, none of the events I signed up for provided me with the spectacular finish line.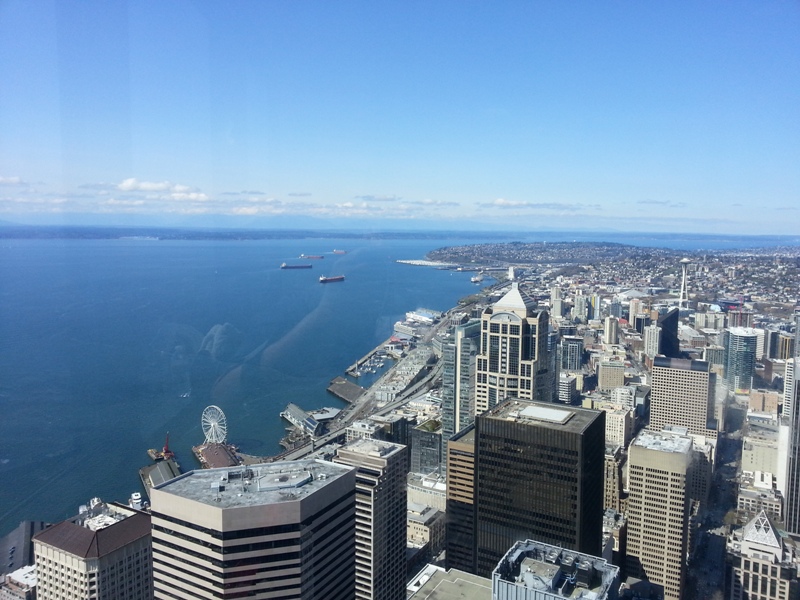 Don't have my official time yet, I am pretty sure it was more than 20 minutes.
I was reminded that how bad of shape I am in.  Although I did not hurt as badly as I thought I was going to be, still was embarrassed at how many people I let pass me.
This is a great way to start the running season.  Day was awesome to top it off.
I wasn't hurting on the way home like some other races, I did turn and my son took this one last picture of the building.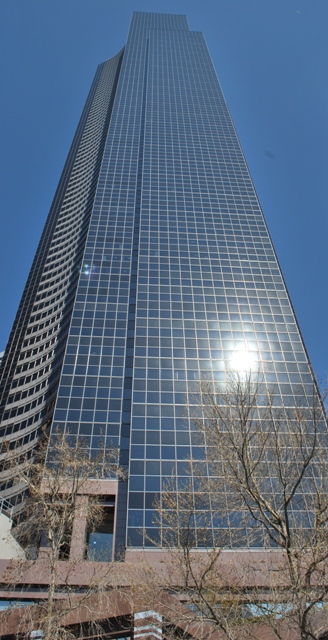 Weight: 302.2