Ran bubble run today, got up at 4:15, but took a bit to get out of our house.  Left at 5:55AM though, got some cash from the ATM and picked up a friend, and we reached there at about 7:10AM.
I found a place that was close but charged $10, not sure if it was worth it, I did find some street parking that hat 90 minute time limits, so I did not want to take a chance.
Start was good, I think crowd was a bit smaller than West Seattle 5k, but I that was 1 heat, this event had an 8AM and a 9AM heat.

I thought this was a 5k run but it didnt feel like one.  My time for the even was
Time:47:38
I am logging this as a 5k but it is not one.  With all the walking, and slowing down for bubbles, my time should  have been over an hour.
Finish was fun, got some food.  There were rows of stuff, and being one of the first ones in (I swear most people walked), we had a decent choice and seating.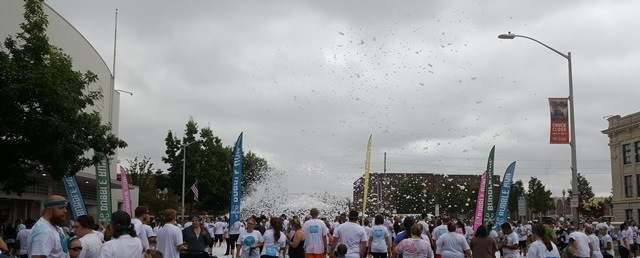 On the way home was passed by some vendors selling stuff, mostly crafts.  It was interesting.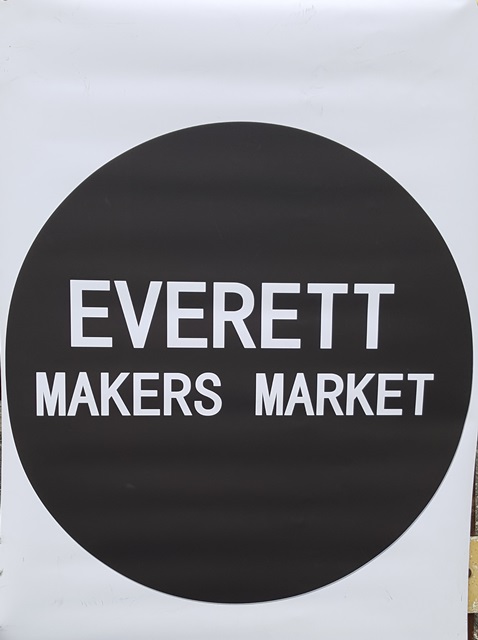 Dropped off our friend and ran some errands.  I think we would have reached home before noon, but time is 12:54PM