I have been having a heck of a time getting these Raspberry Pi 0 W from Adafruit, so I bit the bullet and purchased a kit. I purchased two kits to finally get my bike club set up to the needed amount with the development ones as spares.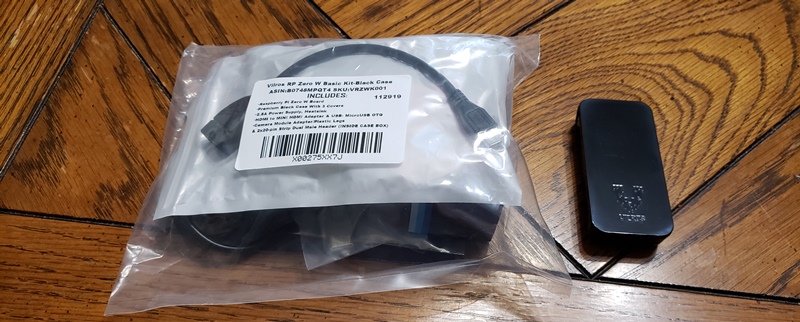 Which came to 59.32 for two. Kind of expensive when you consider that one unit alone is $10.00, but it was almost worth it. Let;s go through the review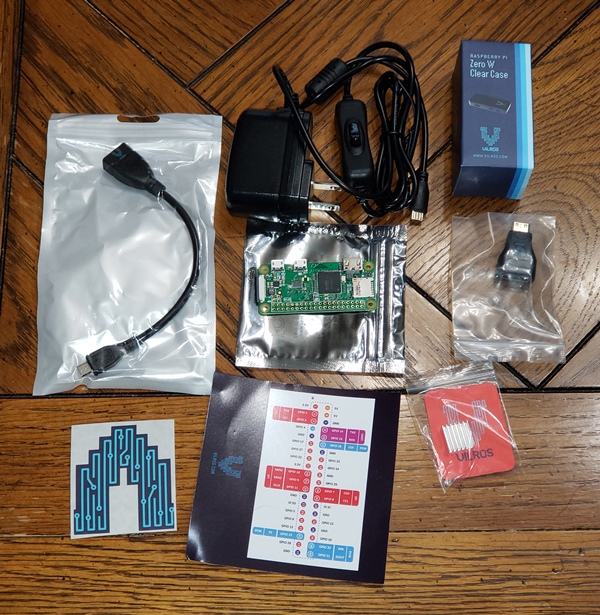 So in the kit was
the Pi 0W itself (more on that in a bit),
a power supply which has a switch (this was nice made the price easier to swallow)
USB On the Go cable (I really did not need this but it was nice)
HDMI converter (if I did not have a small collection of these it would be worth it)
Heat sink
Stickers
Pin out Guide
Case
There was a business card with support info (not pictured)
Headers (its in the box with the case)
Camera Cable (also in the box with the case)
Rubber bumper feet (another thing in the case)
So most of the stuff I already have, but if I did not have any of this stuff, this kit would be nice, BUT one really notable missing part, a micro-sd card. No problem, I got a bunch, but that would have been nice.
So regarding the Pi itself, most of the Pi0W I have are version 1.3 this one is a 1.1, makes it different, but for my purposes, it will work.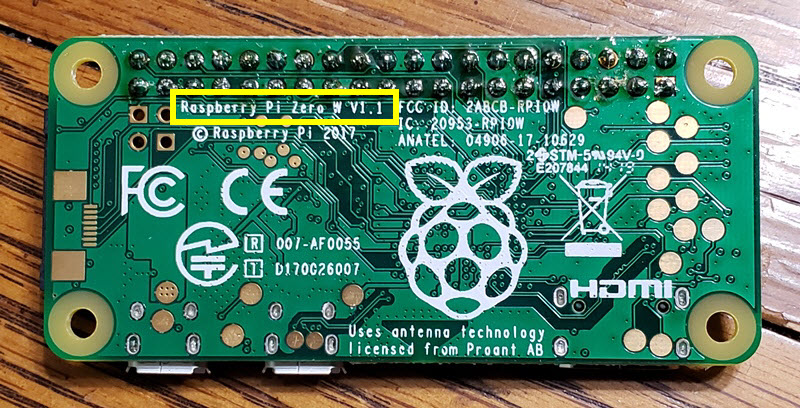 Some of the items were nested in the box for the case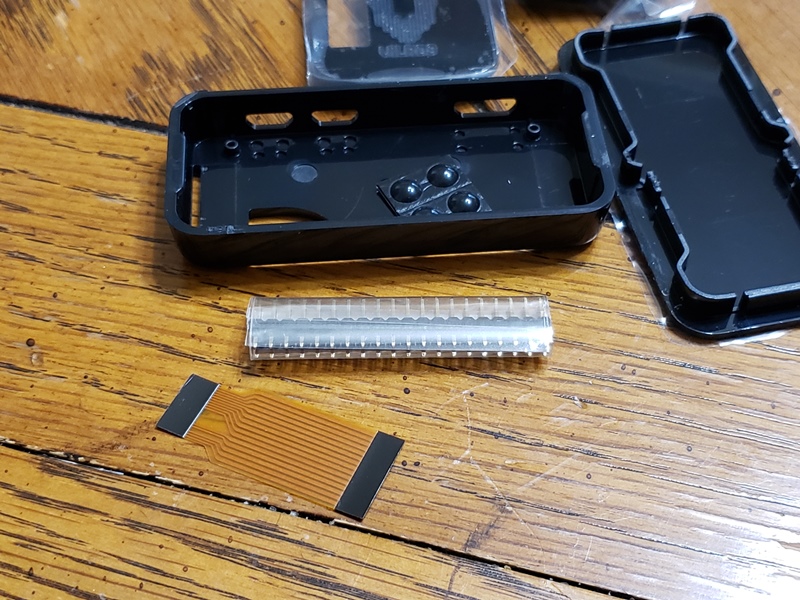 Case is nice but I have three problems with it,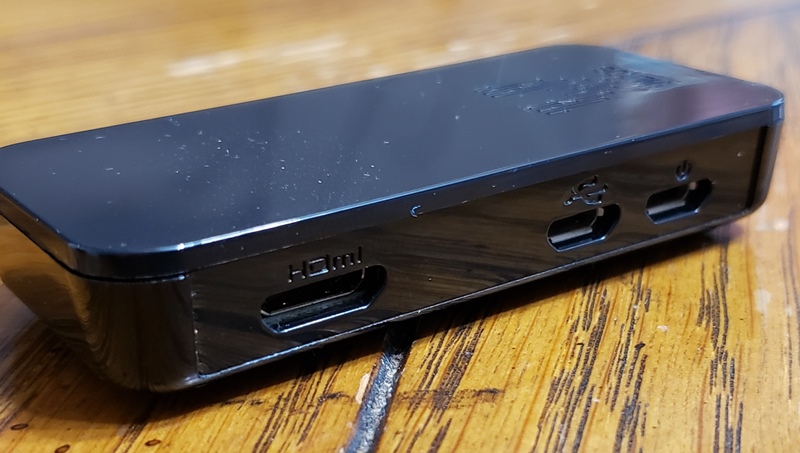 First problem is that it smudges easily. Not too much of a big deal, but was a minor bummer.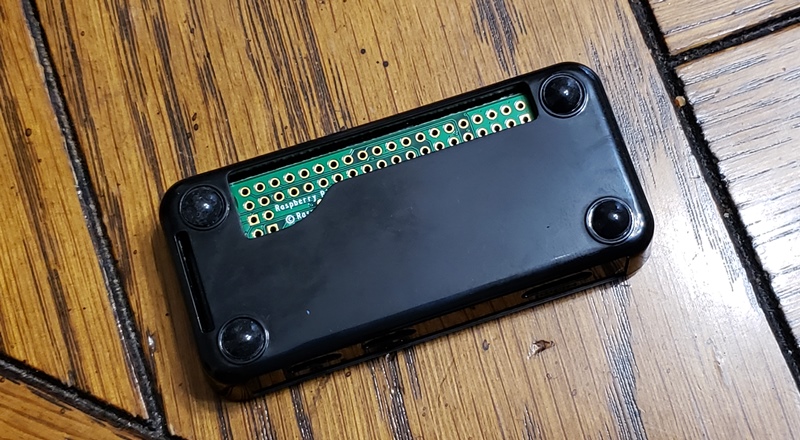 Second problem was the bottom had not way to be covered.
Finally, you have to disassemble the case to change SD cards.
One nice thing with the case is the give you three different covers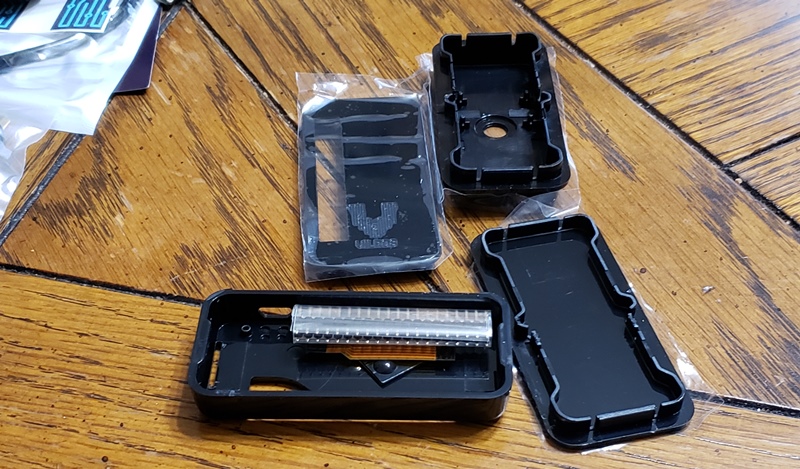 One with a slot for pin access
One for a camera
One completely covered.
I mentioned earlier that one missing piece is the micro sd card, but another one is a micro usb cable to PC. But with the OTG and power cable, I guess that covers what you would need to cover all the ports.
I would rate this 3.5 stars out of 5, and if I were forced to use whole numbers, I would lean more towards a 4 star.
Weight: 296.2