My new ESXi host is up and 90% done. It is serving significant workloads. Power consumption is high, but this replaces two servers directly. The old servers combined for 300 Watts, so I have already reduced some of my expenses.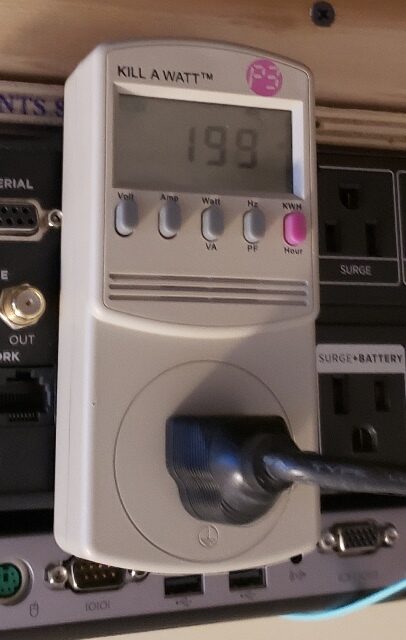 Looking to retire two more servers, one of them to move to this box and another to split the services between multiple machines.
Those two will combine for another 230W of saving.
I predict everything will be fully functional by next weekend.
Another day of not walking 12k steps. I really needed the rest. I am feeling better, we will see tomorrow where I am at.
Also picked up four more of the ThinkCentre M73. The first one I got loaded a properly licensed copy of Windows 10 Pro. That is what sold me, now I can put it in my lab clients on these units.
Also looking at XCP-ng as a hypervisor.
Weight: 312.4