I was surprised but this came in the mail today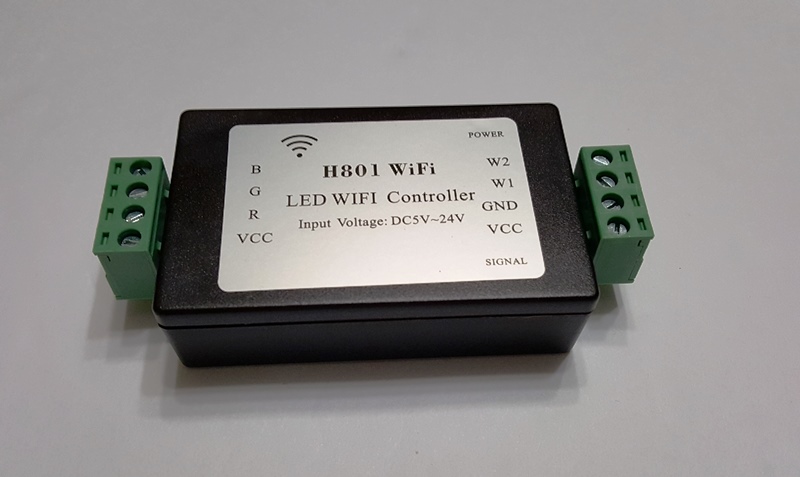 I did a bit of research before I purchased it, I purchased it because it had an ESP8266 and was relatively mod friendly.
The Serial ports are clearly labeled and people have already written alternate firmware for it.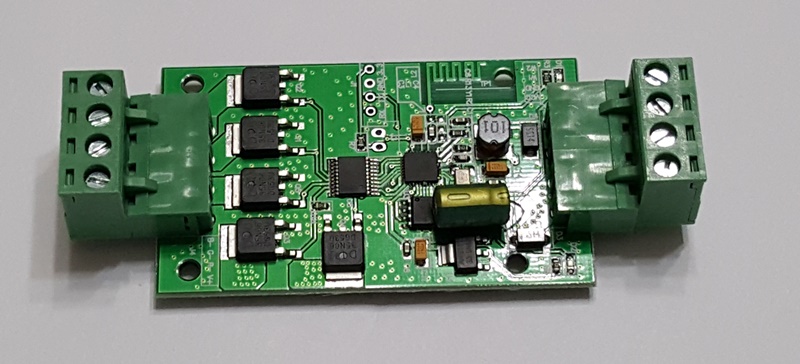 Here are what the GPIO ports map to
const byte redpin=12;
const byte greenpin=15;
const byte bluepin=13;
const byte white1pin=14;
const byte white2pin=4;
const byte greenledpin=5;
const byte redledpin=1;
Should be easy to code my own stuff.
The amazing thing is that these units are $11 with shipping on ebay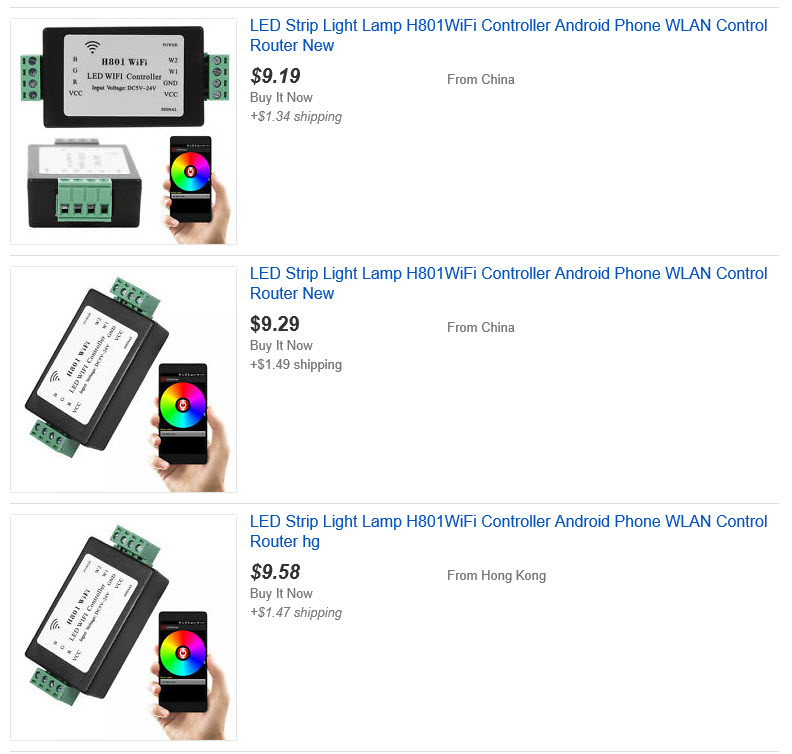 Also want to note I am so proud of my kids today, my youngest is actually authoring videos on his own.  One of my daughter's fixed our digital SLR camera without my help and another daughter figured out the sewing machine on her own.  My oldest has exceeded my academic skills.
They are becoming self sufficient.