I didn't realize it but a couple of days ago I hit the 60 day mark of my Keto diet.
https://www.apolonio.com/blog/?p=7941
I mentioned two months, tomorrow should make it official.  But I am not completely stopping my Keto experiment, just modifying it a bit.
What stays the same
Still not eating noodles, rice, and bread
No sugar drinks (just water, coffee, and tea)
Still watching what I eating
Exercising
What changes
That is it.
One surprising thing today, I ran a 5k+ and was surprised I beat my time last week.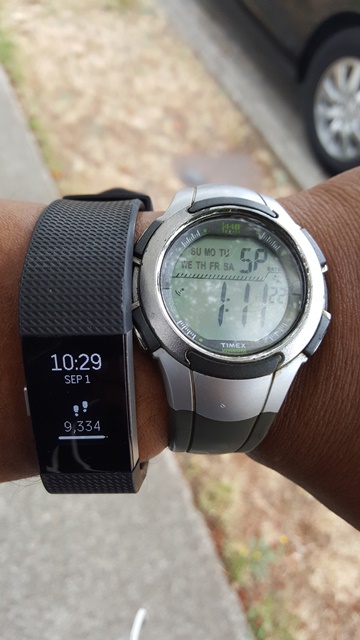 Time: 1:11.22
My best this year
I also forgot to note that while I was in Vegas, all the full days I was there I did 10000 steps per day.
Weight staying under 280lbs
Weight: 275.4