On November 27, 2017 of last year I posted that I was able to turn on the lights on and off using an ESP8266
I took that same setup and upgraded it.
Newer MQTT Code
Better 433Mhz Transmitter
Simpler breadboard design.
MQTT App Front end.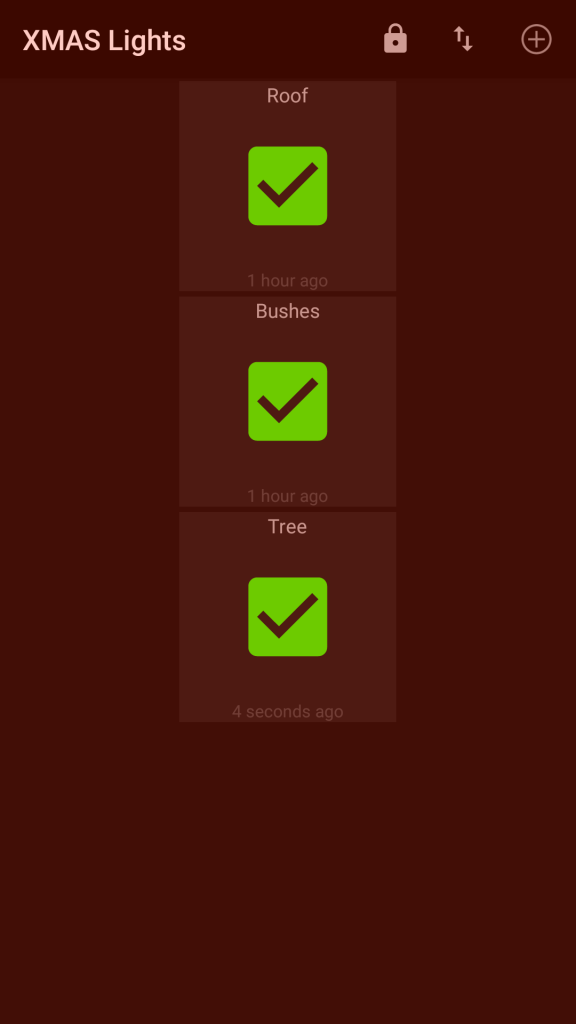 What a difference a year of learning makes.
The result is an easier to manage more stable system.
Saw the PT today.  Good one, feel better.
Also car giving me trouble, may be time to change the battery.