One of the things I want to get set is a sysprep image for Windows 7.
Not sure why but I keep getting an error when running it.
But I have the network setup I would like to get to.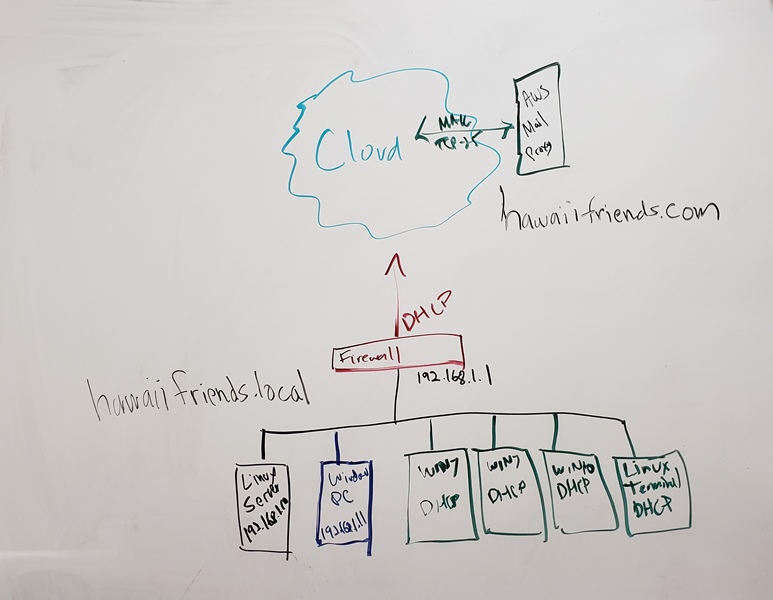 Also I went running around RTC, or at least I tried to.
Weight: 303.0